Are you looking for a hosting solution that meets your business needs and allows you to offer hosting services to others? If your answer is yes, then reseller hosting might be the answer you've been searching for.
How Reseller Hosting Can Benefit Your Business
If you're a web developer, designer, or IT professional, offering reseller hosting can be a valuable addition to your services. You can bundle hosting with your other offerings, providing a one-stop solution for your clients' online needs. Reseller hosting also provides an additional revenue stream, allowing you to expand your business while catering to your existing client base.
Reseller hosting offers a unique opportunity to become a hosting provider without the complexities of managing servers and infrastructure. It's a way to enter the hosting industry with a reputable partner while reaping the benefits of income generation, cost-efficiency, and easy management. If you're looking to expand your business offerings and provide hosting services to clients, reseller hosting might be the perfect solution for you.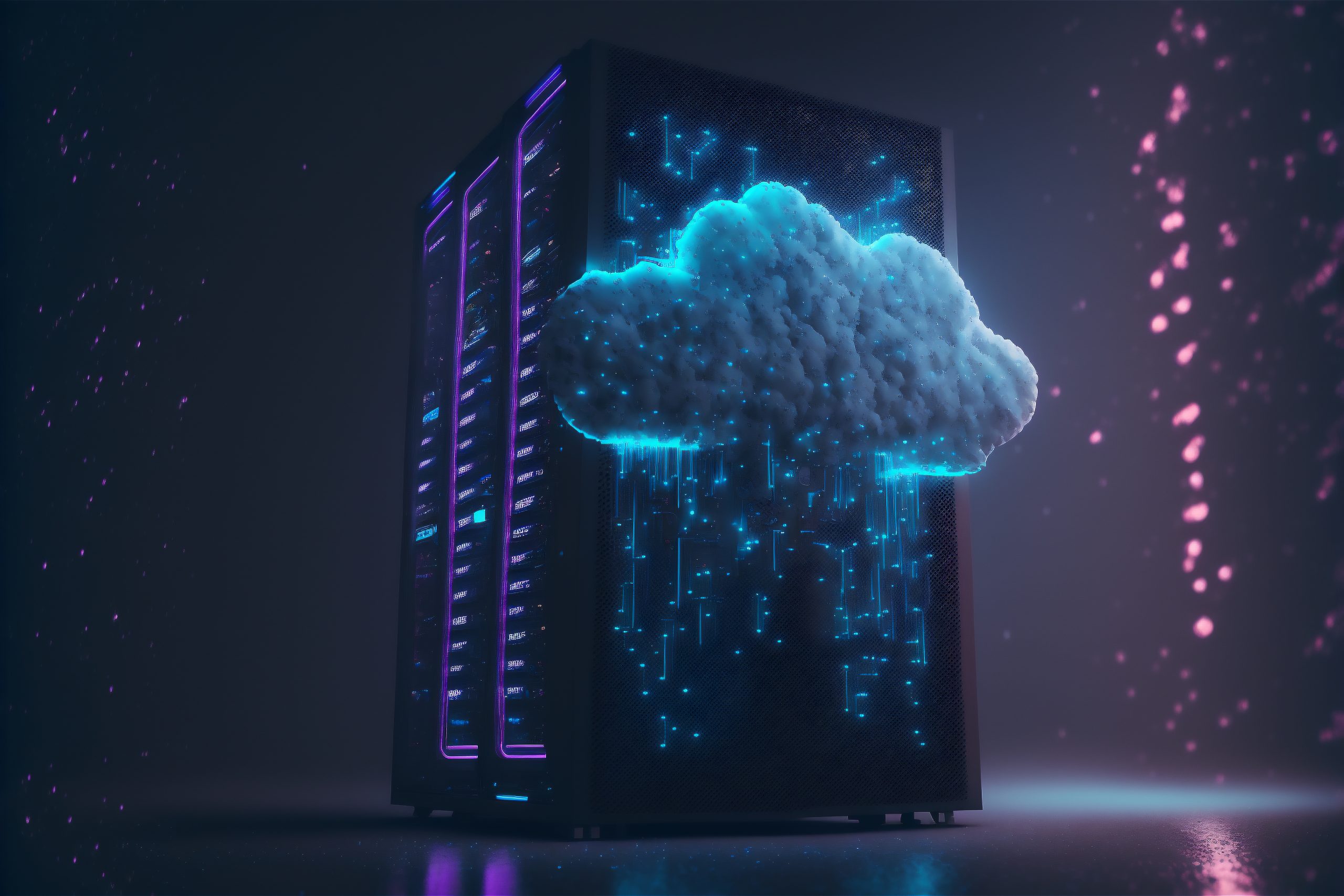 Benefits of Reseller Hosting
Reseller hosting can be a lucrative business venture. You can set your prices for hosting packages, allowing you to generate a steady stream of income by catering to the hosting needs of multiple clients.
By purchasing a larger hosting package from the provider and dividing it into smaller accounts, you can save on costs compared to buying separate hosting plans for each client.
Reseller hosting providers often offer user-friendly control panels that make managing your clients' accounts easy. You can create, modify, and manage hosting packages and accounts without needing extensive technical knowledge.
Most reseller hosting plans allow you to white-label your services. This means you can brand the hosting services as your own, creating a seamless experience for your clients without them knowing you're using a larger hosting provider.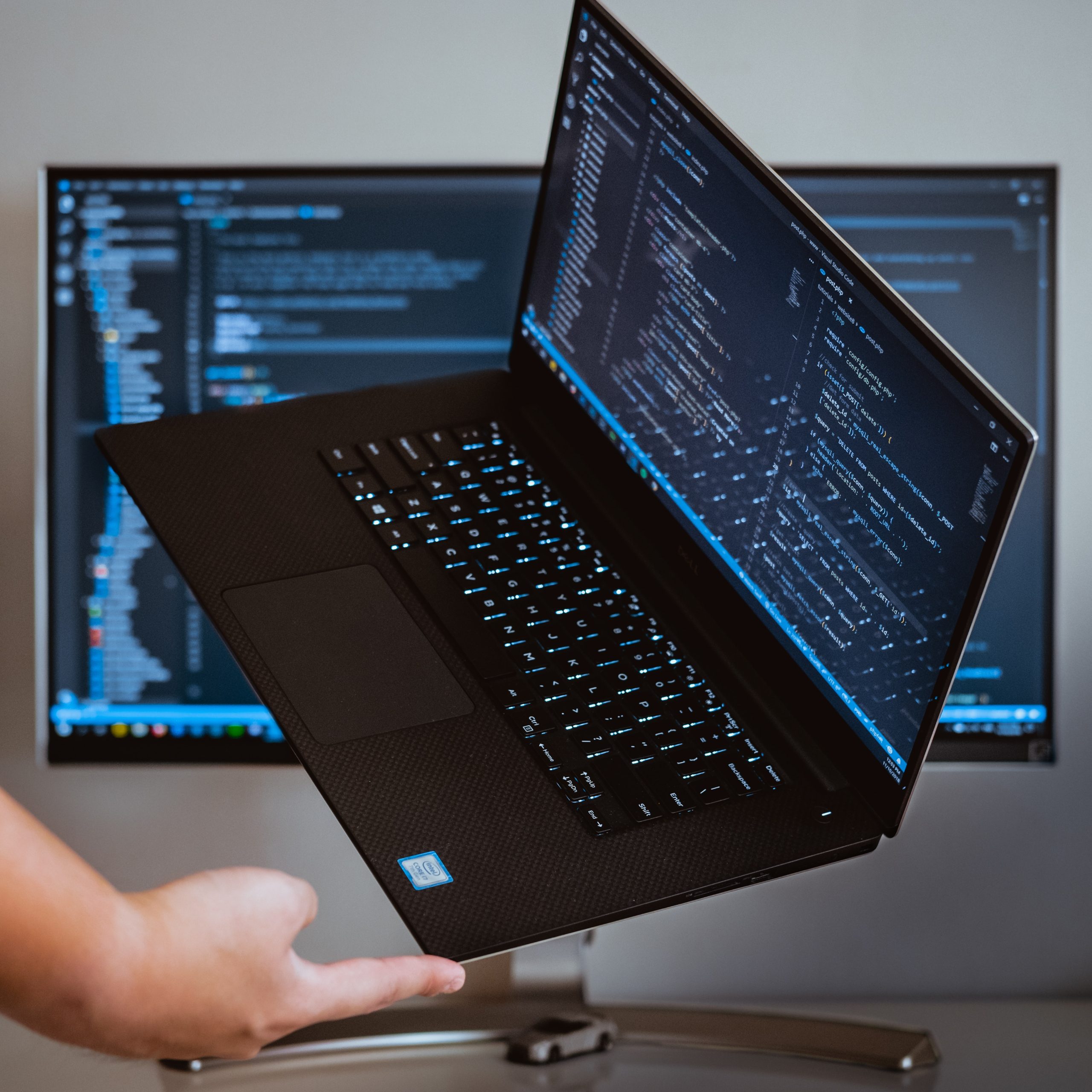 What is Reseller Hosting?
Reseller hosting is a hosting solution that allows individuals or businesses to purchase hosting resources from a hosting provider and then sell them to their clients. Essentially, you become a hosting provider yourself, managing your client accounts. In contrast, the original hosting company handles the actual server management and maintenance.
How Does Reseller Hosting Work?
When you choose reseller hosting, you'll typically receive a large amount of server resources and disk space from the hosting provider. You then divide these resources into smaller packages that you can sell to your clients. Each of your clients gets their own cPanel or control panel, which they can use to manage their websites, emails, and other hosting features. You act as the intermediary between your clients and the hosting provider, handling billing, customer support, and other aspects.