PADRONI
– ITALIAN, PADRON
A master boss and inn-keeper. Someone who takes care of his community
Padroni Web Hosting's and IT Solutions was founded in 2016. Back then the company was purely focused on Web Hosting and Cyber Security but later branched out to include Web Design, Remote IT Support, Website Security, Digital Branding and Search Engine Optimisation.
Today, we are privileged to be connected with over 500 clients, a dedicated team of staff members and a number of external entities such as the Commercial Crimes Investigations Unit (CCIU and C3X VOIP Services.)
We specialise in Web Hosting and Support and provide a range of cost-effective, customer-centric products, offering both shared and dedicated Linux servers. Our high-performance servers are perfect for Word Press Hosting and we offer a range of additional services which include an unlimited # of e-mail accounts, server site malware protection and Web stats to name a few.
At Padroni Web-Hosting we realise that there is much more to web-hosting than disk space and bandwidth. We believe it is all about people and fulfilling their needs.
Web-hosting ought to be quick, solid, and reasonable. With this in mind, we go to great lengths to ensure our clients receive first-rate service at affordable prices.
Contact Us Today to Get an Obligation Free Quote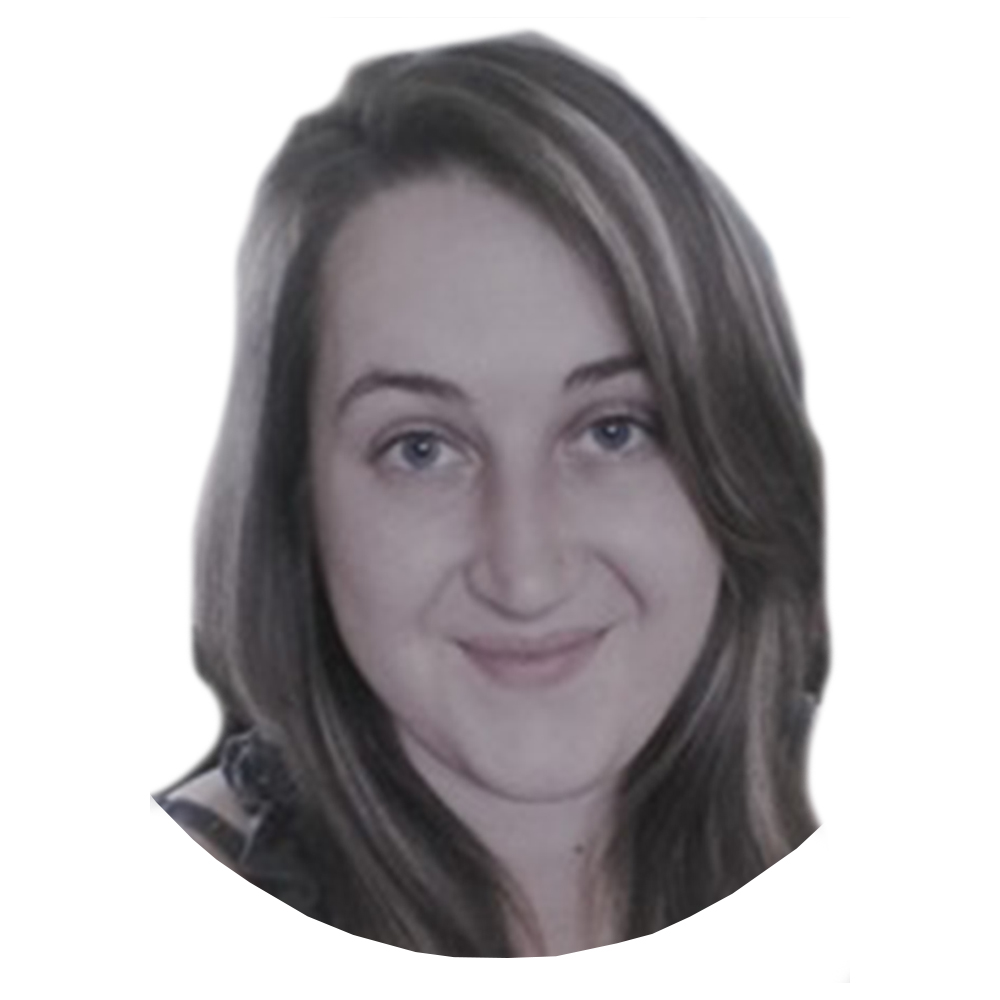 Kelly Kotze
Graphic Design and Social Media Marketing Engineer
Kelly is responsible for graphic design and online marketing using social media platforms such as Facebook, Twitter, Instagram, and Pinterest. She also runs her own Graphic design company and as such, she brings experience and knowledge to the team. She is an avid reader and loves to travel.
Dude & Chewbacca
Office Moral and General Mischief
The Padroni IT Solutions team would not be complete without an honorable mention for these two. They are responsible for the upkeep of staff moral by providing cuddles and general puppy mischief. We ask that you accept our apologies in advance for the occasion bark to be heard in the background while on call with you.