A personal website usually has one page and will contain information of a personal nature, information that may be of interest to friends and family such as photographs, stories etc
A business website is focused purely on all aspects of marketing your business and your brand and such it will only contain information relevant to your business' products and services.
E–commerce is the buying and selling of goods or services via a website on the internet, and the transfer of money and data which completes the sale.
As opposed to a business website, e-commerce websites tend to take longer to design, this coupled with the number of pages, images and additional back-end coding etc., means that the price for an e-commerce site ends to be significantly more. Regardless of this fact, we understand the importance of saving time and money and we are certain to have a package to suite your business needs.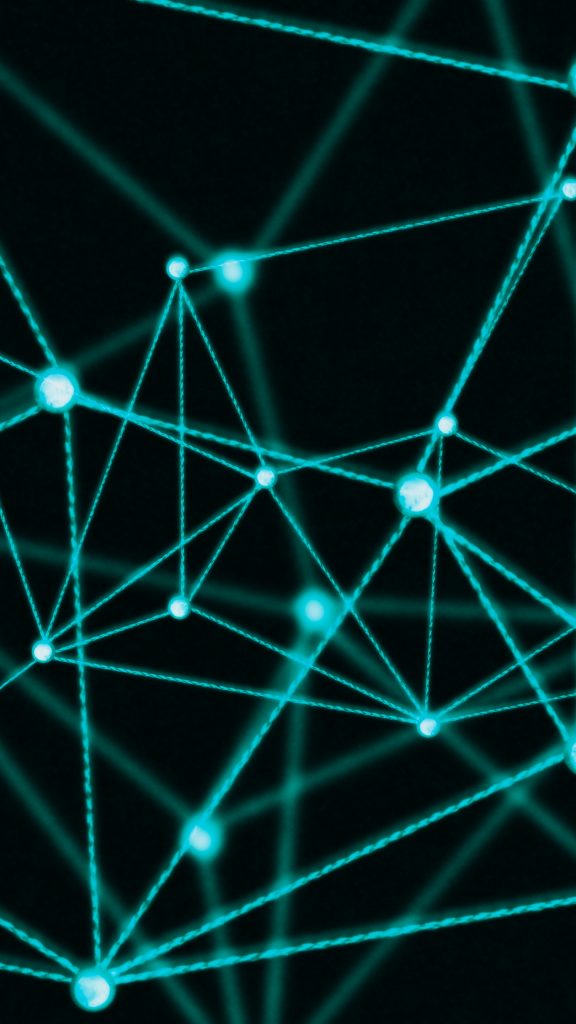 People discover content by searching online. Search engine optimisation will help to improve your online visibility by ensuring that you rank higher to increase traffic to your site.
Search engine optimization is the process of improving the quality and quantity of website traffic to a website or a web page from search engines. SEO targets unpaid traffic rather than direct traffic or paid traffic.
Although social media does not directly contribute to SEO ranking, the links you share across social media platforms will help to increase brand exposure.
By analysing your audience, your current platform, and your current competition we are able to build a strategy based on this analysis and adjust your SEO's, accordingly, ultimately boosting organic traffic to your site.
An SEO analysis involves the use of KPI's, (Key Performance Indicators), to assess the current SEO performance and identify key areas of improvement which may include best converting keywords, top-performing pages and other areas of the website to be optimised for search.
An SEO analysis allows you to continually update your website based on the performance of your keyword rankings and help to monitor the progress of those updates.
In marketing, Brand Strategy begins with an analysis on how a brand is currently perceived in the market, proceeds to planning how the brand should be perceived if it is to achieve its objectives and continues with ensuring that the brand is perceived as planned and secures its objectives in order to achieve and maintain a competitive edge.
A well-defined and executed brand strategy incorporates all aspects of your business and leverages the distinction factors directly connected to consumer needs, emotions, and competitive environments.
A brand is far more than just a logo or a name. It is what differentiates your products or services from others, what makes it recognisable and how your company or product is perceived. A good logo reflects what a company does, what the brand values and is all about creating the perfect visual brand mark for your company.
Social media marketing (SMM) is the use of social media platforms and networks to promote a product or service and in so doing provide a means of engaging with existing customers and reach new ones allowing you to promote your product or service.
Social Media Marketing done well provides the opportunity to not only connect with your customers and maintain and build relationships but also to share your expertise and increase your Brand visibility.
Simply stated, print design is a graphic design process where the end-product is a design in a digital form, psd, .tif, .indd etc. This digital design is then printed onto a material, such as paper, plastic, cardboard, etc. Print design does not include the actual process of printing the hard copies of documents and other designs.
The purpose of print design varies but the main reason is usually brand awareness.
Marketing strategy is a process that enables an organization to concentrate its limited resources on the greatest opportunities to increase sales and achieve sustainable competitive advantage.
An online or digital marketing strategy focuses on addressing your online business goals using web-based channels to spread awareness of a company's brand, products, or services to potential customers. It enables an organization to concentrate its limited resources on the greatest opportunities to increase sales and achieve a sustainable competitive advantage.
The platforms and techniques used for online marketing include:
Social media platforms such as Facebook, Twitter, Instagram etc.
Content marketing
Search engine optimization (SEO)
Conversion optimization
Email marketing.
Google AdWords