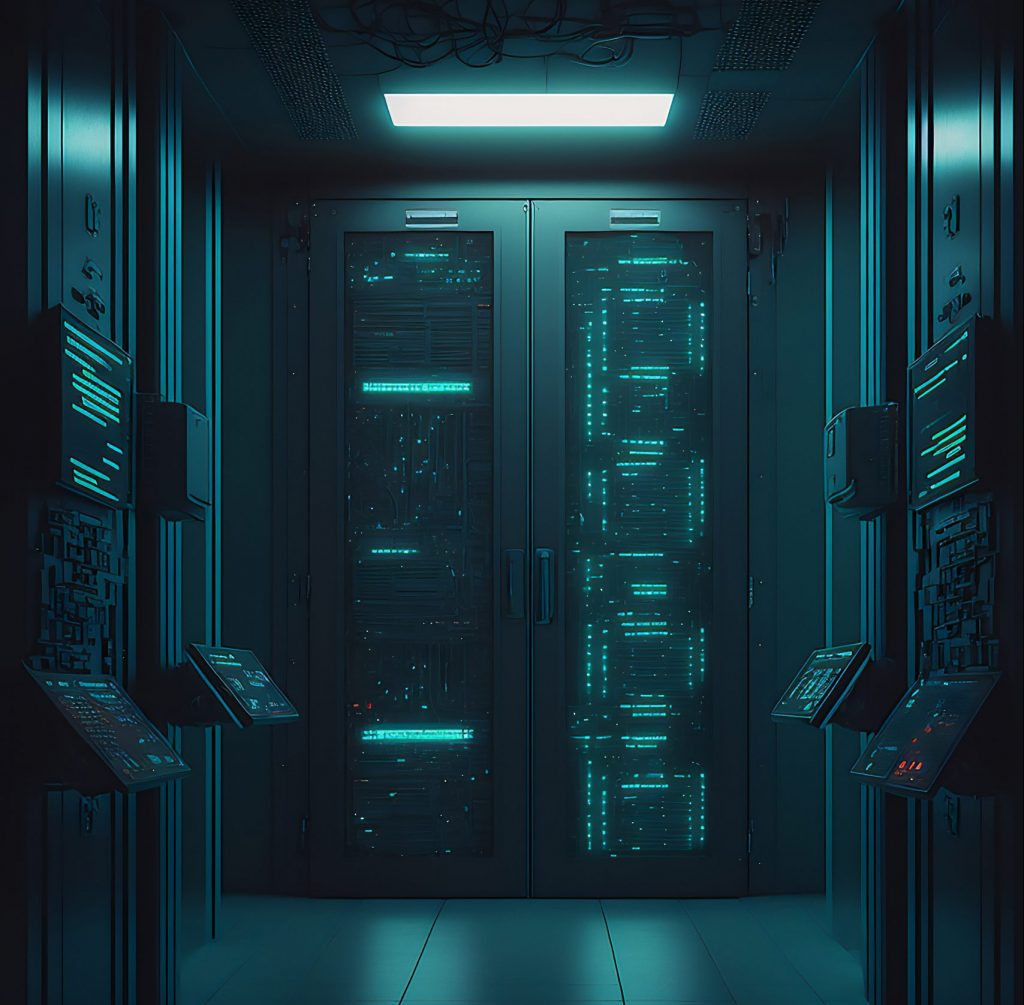 Shared hosting provides a cost-effective way to bring your site by spreading the costs of maintaining the server among multiple users
Local Hosting is when the client has exclusive use of a specific user. This type of hosting is more expensive since the cost of server maintenance is part of the client cost.
Web Site and Cyber Security
A penetration test, also known as a pentest or ethical hacking, is an authorised simulated cyberattack on a computer system. This test is performed to evaluate the system security enabling us to determine points of vulnerability and ultimately what is required to fix them.
Web security, also known as "Cybersecurity", is the protection of a website or web application by detecting, preventing and responding to cyber threats.
WAF (Web application firewall)
A web application firewall is a specific form of application firewall that filters, monitors, and blocks HTTP traffic to and from a web service.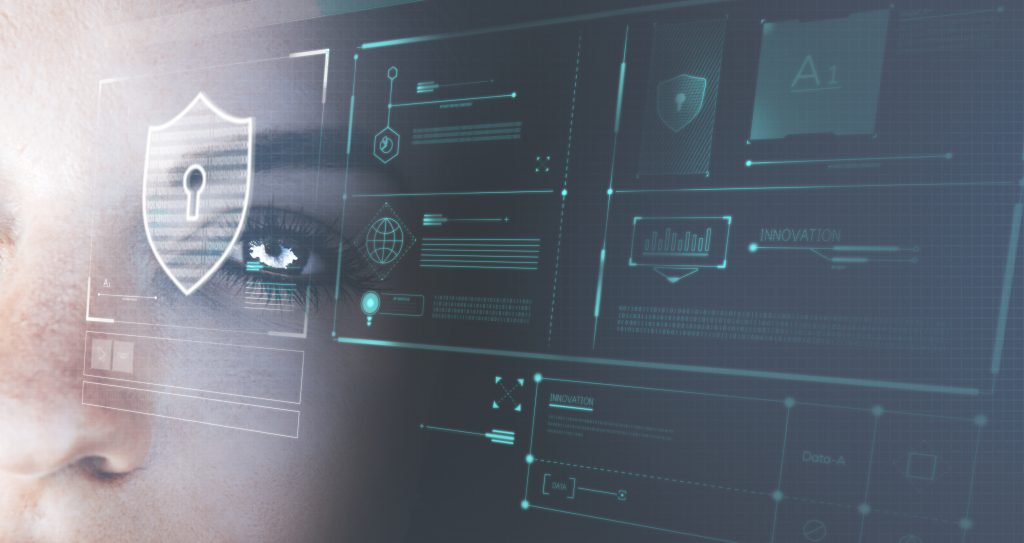 Social media protection solutions prevent unauthorised access to your social media accounts,
Cybercriminals are utilising social engineering to collect private and sensitive data from people using various social media platforms, to be misused by unauthorised users, data collectors and third parties.
Cybersecurity involves the detection of these hacks and taking steps to prevent them from happening again.
A vulnerability assessment is a process of identifying and prioritising vulnerabilities in a system and devising a strategy to implement security measures.
Cybersecurity involves the detection of these hacks and taking steps to prevent them from happening again.
PC & Basic network security
Network security is a broad term that covers a host of technologies, processes and devices.  Simply put, it is a set of rules and configurations designed to protect the accessibility, confidentiality and integrity computer networks and data using both hardware and software technologies.
In information technology, remote support tools are IT tools and software that enable an IT technician or a support representative to connect to a remote computer from their consoles via the Internet and work directly on the system. This means that the technician is able to provide remote assistance negating the need to travel thereby reducing costs.
Padroni IT Solutions provides a range of cost-effective packages to cover your business IT needs.
1-3 Users
PC troubleshooting
Windows updates
Software installation and troubleshooting
Email support – Outlook and other
3-10 Users
PC troubleshooting
Windows updates
Software installation and troubleshooting
Email support – Outlook and other
Virus scans
Enterprise Remote Support
10+ Users
PC troubleshooting
Windows updates
Software installation and troubleshooting
Email support – Outlook and other
Virus scans
Software & Drivers Updates